the ultra x workshop offer:
1 YEAR silver MEMBERSHIP IN
Your Cryptoclub for
€147/month
- Total Value of €26,733 -
Normal Price for Workshop and Membership 1 year: € 7598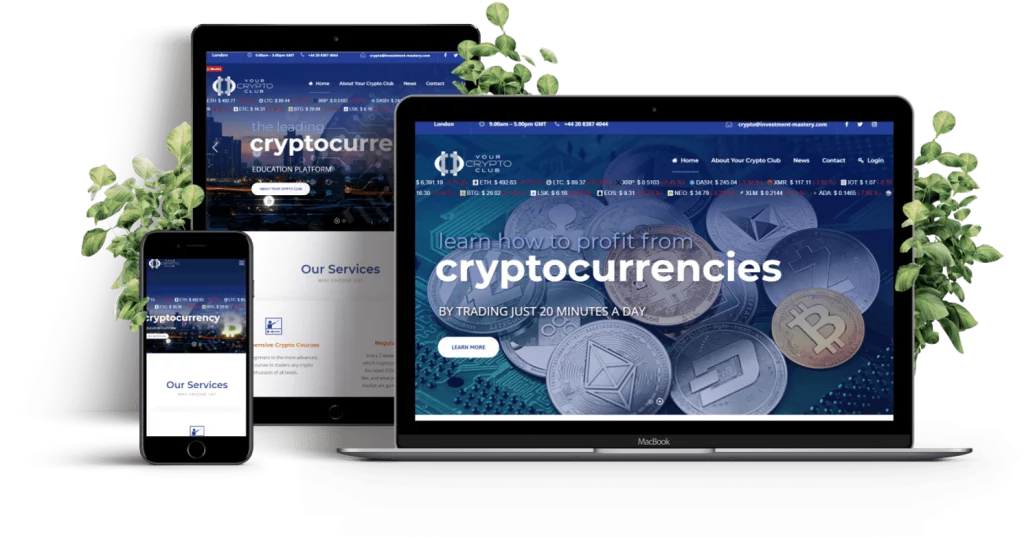 This one time offer will end in:
at The 26th of February at 11:59pm, or when the seats run out.
start your 30 days free trial to lock in the offer
to Start your free trial you need to choose payment option first, you have 30 days to decide if you like it or not - receive a full refund if you don't like it
Let us know if you would like to pay in smaller amounts over time. Starting at as little as €55 a month.
Contact us on "info@pdgroupsweden.se" or call
+46 73-593 10 43